Visit automotive interiors EXPO 2023 (Oct. 24th-26th)
Exhibition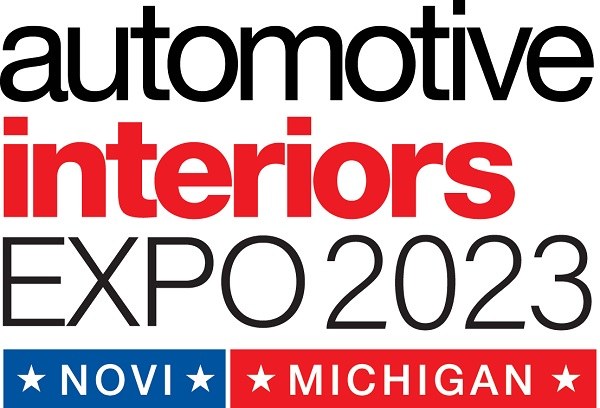 ASPINA will be presenting at the automotive interiors EXPO.
We will exhibit seat ventilation blowers based on the keywords of compactness, high efficiency, and quietness. Through demonstrations of the blowers, we will propose solutions to our customers challenges.
We look forward to seeing you at the show.
Exhibiting products at the automotive interiors EXPO 2023
automotive interiors EXPO 2023 information
Exhibition

automotive interiors EXPO 2023

Opening dates

Tuesday, October 24th 9AM - 5PM

Wednesday, October 25th 9AM - 5PM

Thursday, October 26th 9AM - 3PM

Location

Suburban Collection Showplace

Novi, Michigen

ASPINA booth

A210

Registration

Please register for FREE visitor badge before your visit.

Organized by
More information on exhibiting products
Automotive seat ventilation blower
ASPINA has success providing seat ventilation blowers to over 10 OEMs worldwide, and we are ready to support manufacturers in the growing market of automotive seat thermal comfort systems.
The DRF-29A306 is a series developed exclusively for automotive seat ventilation applications. The current models are the fourth generation of its series, and have been specially developed to improve efficiency, compactness (length, width and profile) and cost, compared to its former models. It consists of three different models: standard, wide and EV-T. The casing of all three models can be arranged using a common motor design.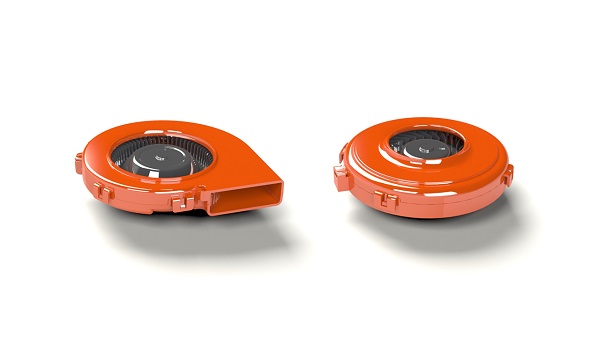 Related information
Product information: Seat ventilation blower
Technology: Casing structure innovation provides quiet and comfortable driving experience – Automotive seat ventilation blower motor
Case study: Compact and high performance seat ventilation systems made possible with back outlet blower motor