LiDAR: smaller in size, larger in business with ASPINA motors
Automation

Robotics

Delivery robot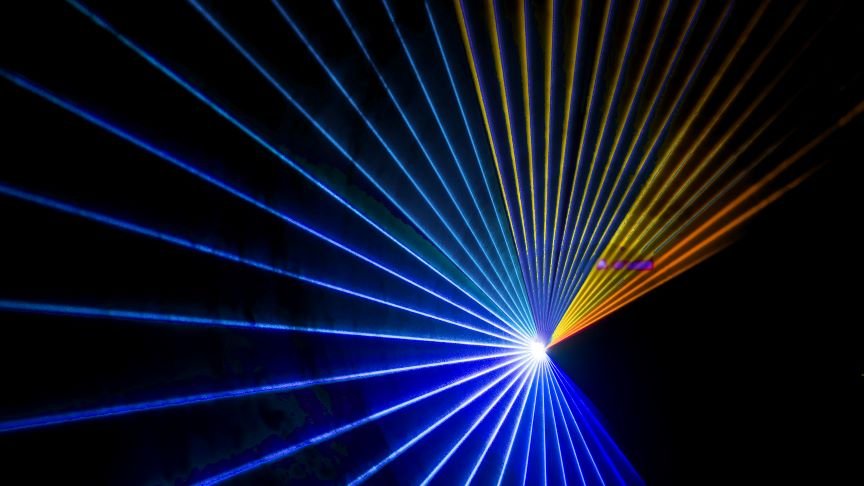 LiDAR industry for autonomous robots and mobile platforms
Smaller industrial LiDARs are needed to meet the growing demands for autonomous robots and mobile platforms
Manufacturers foresee higher demands of LiDAR sensors in various applications and believe that smaller LiDARs are needed to meet future market requirements.
Research reports predict a significant growth up to 38% per annum for the LiDAR market which leads to a size of approx. 3.8 billion USD in 2025. The industrial LiDAR market on its own is expected to double in size in the next few years.
LiDAR products for autonomous robots and platforms are smaller than those for other applications. They require smaller components to reach sensor heights of only 50mm (2.0 inches).
Smaller in size, larger in business with ASPINA motors
ASPINA developed the DR-20 series of compact and low profile BLDC motors to accommodate small industrial LiDAR applications.

With an outer rotor diameter of 20mm, a height of only 8.4mm and a speed range from 4,000 to 10,000rpm of motors are the perfect fit for small sensors and meet a wide range of customer requirements.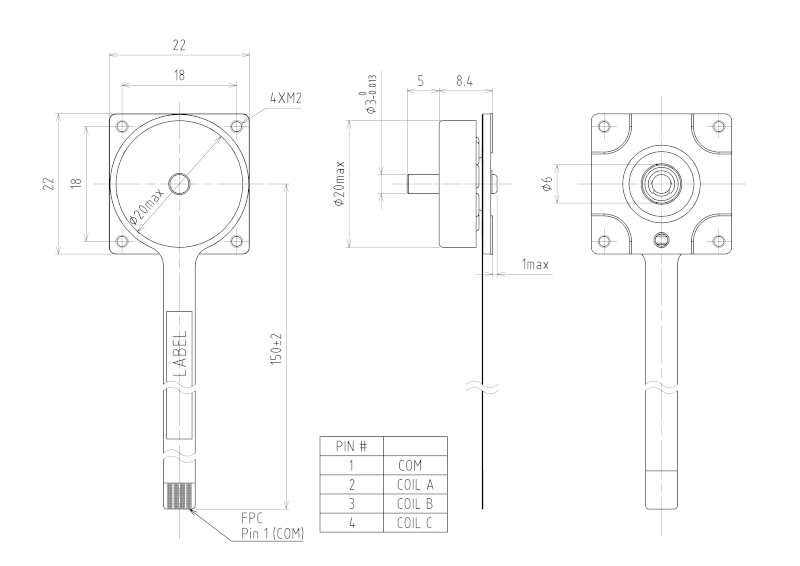 DR-20 dimensions (reference)
ASPINA motor designs include peripheral components such as drive circuits which enables our customers to develop even smaller LiDAR units.
The good quality of ASPINA motors has been proven in multiple industries for many years. They are installed in LiDAR for autonomous robots and mobile platforms, access control and security systems as well as other industrial equipment.
ASPINA customized motor solutions help customers to scale their production
A large number of sensor manufacturers have used ASPINA BLDC motors for their LiDAR products because our tailored solutions meet our customers' needs.
Unlike standard motor manufacturers who produce predeveloped models, ASPINA's engineering and customer service teams work closely with our customers' product design departments from the first development stages on. We thrive to keep a close communication between both teams to be able to consider different aspects of the product development e. g. full automation handling and supply chain optimization.
Be successful in your LiDAR business with ASPINA!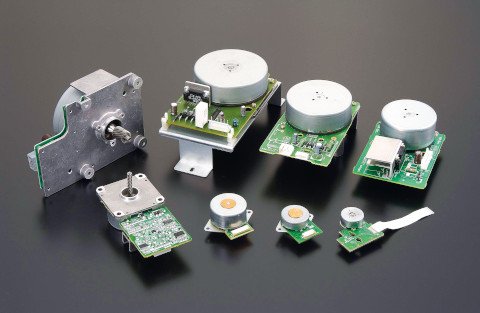 ASPINA outer rotor BLDC motor family
Link to product details page
Customer challenges
Wants to increase the revenue in the LiDAR market, where significant growth is expected
Development and supply of smaller LiDARs is key to meet the demands for autonomous robots and mobile platforms
Seeking further success by expanding the product lineup and increasing production volume as the market and applications expand
ASPINA solutions
ASPINA's proven compact BLDC motors fit LiDARs for autonomous robots and mobile platforms
ASPINA can design the BLDC motor and peripheral components, such as the drive circuit, together so that the customer can develop smaller LiDARs
Our support team of engineers and customer service provides product and service solutions at a location close to the customer
Contact us for more information
New inquiry

Prototype

Upgrade

Customization

Your spec

Literature

Support

Others