This is how you can grow your business with ASPINA medical ODM and module development service
Health & wellness

CPAP

Ventilator

Portable oxygen concentrator

Cough assistant

Syringe pump

Peristaltic pump

Micro and insulin pump

Magnetic stirrer

Laboratory analysis systems

Centrifuge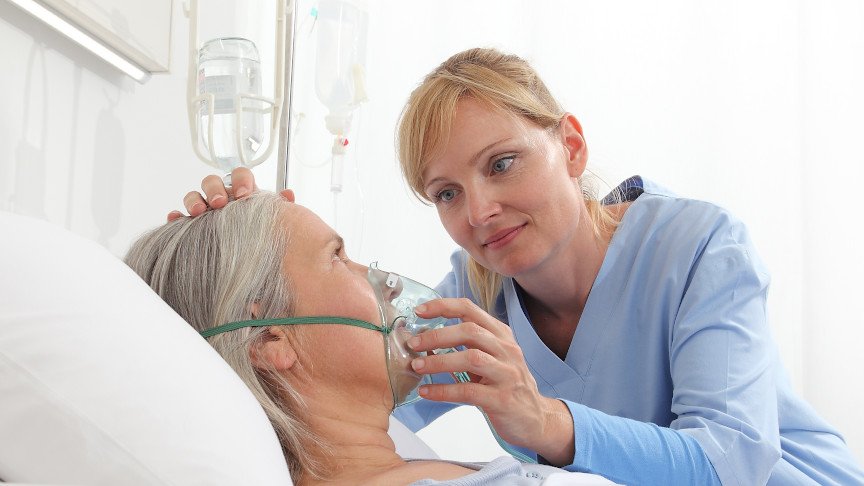 Medical technology industry
When your company is concerned with its expertise or resources to establish a sufficient manufacturing process...
Have you encountered the following challenges when you work on a new medical equipment design and manufacturing?
"We can create conceptual prototypes for a new product, but we don't have the resources to make detailed design for mass production."
"We want to produce our product in large quantities for a large market, but our plant capacity is not sufficient to produce such volume."
"Our existing product needs to reduce its size and weight."
"In order to produce a quieter product, we need to eliminate unwanted vibration that occurs at moving parts."
"The company we acquired did not archive technical information on their product thus making it difficult for us to develop a new product using their technology."
The medical equipment industry is currently in the midst of a major transformation. As the world population approaches 8 billion, the health care system in every country is expanding or reforming. The aging population in some countries are increasing chronic disease patients and decreasing medical staff. The medical needs are shifting to early diagnosis and early treatment. There have been many discoveries and new technologies in the fields of biochemistry, materials science and Information and Communication Technology (ICT). Competition is intensifying with emerging companies that enter the medical equipment market with revolutionary concepts.
Under these circumstances, you and your company may be required by executives and investors to introduce new products to the market ahead of anyone else.
What is your primary challenge when choosing the right ODM partner?
For the most part, the value chain for medical equipment development and supply consists of processes related to manufacturing. Although it is important to plan and design innovative products, you need to realize that you only actually monetize after the actual product is sold to your customer.
Outsourcing the entire or part of the processes for manufacturing is a feasible approach to strengthen your manufacturing capability, and the choice of a right Original Design Manufacturer (ODM) depends on what is your focus area.
When targeting business opportunities in a large market or segment category, it is important that you partner with an ODM that has the abilities and capacity to design and manufacture the final product in large volumes. In addition, the company must have a firm quality assurance system in the design stage in order to mitigate quality issues that happen during production, in the market, and also for manufacturing the product.
On the other hand, a product for a niche market can be produced in small quantities, so a large-size ODM often refuses to cooperate with you for that product. Also, if you want to increase the product lineup but you expect small sales demand for individual products, it will not be feasible to establish an operation system for manufacturing inside your company.
When you design a medical equipment to be assembled only with ready-made parts, it would be hard to make it smaller and light-weight. Motors, transmission devices such as gears, and components driven by them such as pumps are used in all types of medical equipment. These include respiratory equipment such as ventilators and CPAPs (Continuous Positive Airway Pressure machines), clinical laboratory equipment, electrical surgical instruments, and artificial internal organ apparatus and assist devices. Those drive systems are generally large-size parts used in medical equipment and are also heating elements. Therefore, the selection and improvement of the motor, the transmission device, and the components are important to reduce the size and weight of the medical equipment.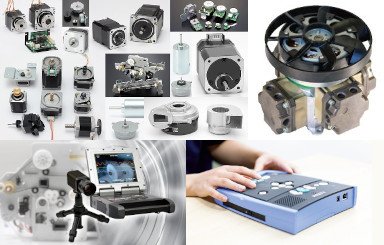 Drive systems, motors, compressor for medical ventilators, consumer products delivered under ASPINA and its sub-brands
Before mass production of medical equipment, there are unique events that other industries do not have, such as clinical trials and government approval processes. Over a relatively long period of time, from design to production, including those events, ODMs need to partner with the customers and work for the whole process.
ASPINA ODM and module development service helps you from project launch to after-sales
We at ASPINA are committed to the customer's work during the long process from design to mass production of medical equipment, and fully support through the customer's product launch. We have a set of operational capabilities necessary as an ODM, from prototyping to mass production and after-sales service. We can also undertake SMT (Surface Mount Technology) for mounting chip components on substrates and are capable of making tooling for various parts. ASPINA carries out our work in compliance with our firm process for manufacturing, such as test production, pre-production, and reliability testing. We consider possible risks of product quality issues at an early process of the project such as the engineering design stage, so that we will ensure the quality of the final product required for the government approval and when it is in use.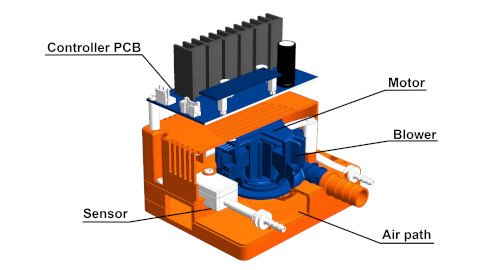 3D digital design example of module for medical equipment
ASPINA develops and manufactures drive systems such as motors, transmission devices, and other related products. Therefore, we offer designing motors and transmission devices at the concept design stage of the medical equipment, so that it can be designed to reduce size, weight, vibration and noise.
Our manufacturing plants covering the global demands of our customers have a complete manufacturing and delivering process, including production planning in line with customer demand forecasts and orders, part and material purchasing management linked to production planning, and logistics including exports.
ASPINA obtained ISO 13485 certification for quality management systems of design and manufacture of medical devices. In accordance with this system, we provide products and services that consistently meet customer and regulatory requirements in the design and manufacture of compressors and manufacture of blowers in Japan.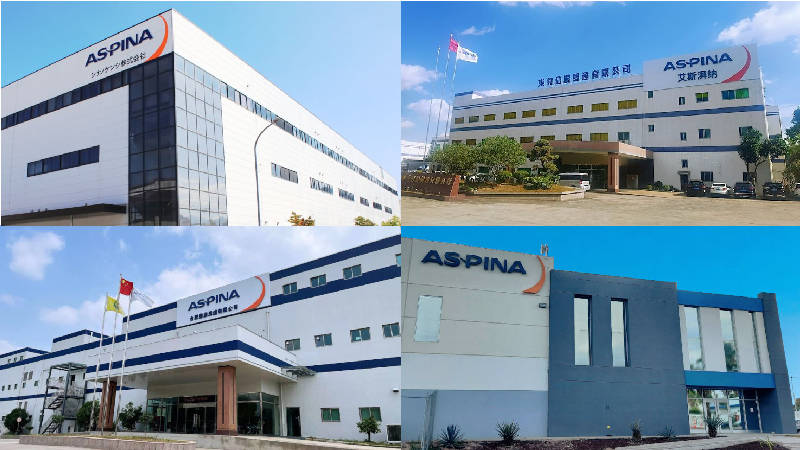 ASPINA manufacturing plants in Japan, China and Mexico cover the increasing global demands of our customers
Our local offices are close to you and help you with the entire process from design to mass production and after-sales.
ASPINA medical ODM and module development helps you grow your business
As the global medical device market is expected to grow steadily at an annual rate of 5% and change significantly, there should be large business opportunities out there for medical companies. One of the biggest keys to win in the market with your innovative medical equipment is the design and manufacturing capability that shapes the ideas into actual products.
As a manufacturer, ASPINA has been developing products that meet customer needs for about sixty years. We have many customers partnering with us for decades and launching many products.
ASPINA, as an ODM or module development partner in your value chain, will support to further the growth of your business.
Choose ASPINA.
Related information
Customer challenges
No resources for the value chain from design to mass production.
Can't find an ODM manufacturer that fits the planned sales quantities.
The drive systems such as motors, transmission devices and pumps need to be redesigned to reduce the size and weight of the medical equipment that is going to be newly developed.
ASPINA solutions
ASPINA's ODM service can offer any process from ideation, concept design, prototyping, validation to trial production and mass production, the development of a module inside, and the entire product as a whole.
ASPINA, having a reliable quality management system at our own plants, can establish a flexible production system that matches demand forecasts.
Designing drive systems such as motors, transmission devices, pumps, etc. at the concept design stage of the medical equipment will reduce the size and weight of the equipment.
Contact us for more information
New inquiry

Prototype

Upgrade

Customization

Your spec

Literature

Support

Others