ASPINA introducing high-performance low-profile canned motor pump for liquid cooling
Press release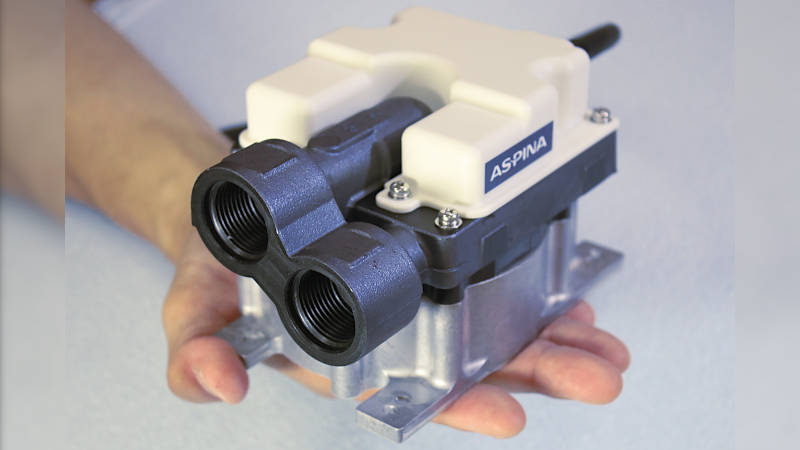 With the widespread use of 5G and increasing popularity of cloud computing, heat management of server CPUs and GPUs has become a greater issue for the industry. ASPINA's DRP-9338 series canned motor pump addresses this issue by enabling a reduction in the size and weight of Coolant Distribution Units (CDU) used in liquid cooled servers.
The size is approximately 50% smaller than existing DC canned motor pumps with similar output specifications. The built-in drive circuit for flow rate control is integrated into the pump itself to save space in the CDU. This compact canned motor pump with high output flow control applies to not only CDUs for servers but variety of industrial liquid cooling/circulation systems.
The pump can be custom-engineered in order to meet customers' requirements for output and noise/vibration characteristics.
Related information:
If you have any questions or would like more information on our products, please feel free to contact us from our form.